PRS support local and national communities, schools and charities through sponsorship and donations.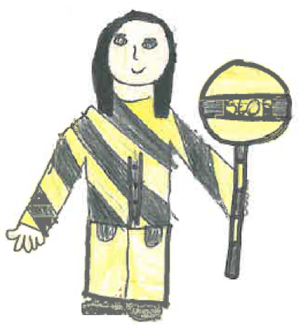 Over the years, PRS have provided local communities, school and charities support through sponsorship and donations.
At PRS, we see the importance in supporting the local community and will continue to do so for as long as possible. As well as the below sponsorship and donation PRS often provide local schools, charities and other community projects with furniture free of charge.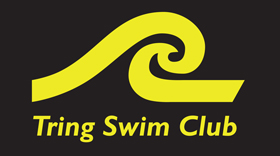 Since 2011, PRS have sponsored a local primary school's afternoon Lollipop lady after the previous lollipop lady retired and the local authorities did not find a replacement. PRS felt it was necessary to continue to support the primary school's lollipop lady to ensure the safety of all school children and staff.
In addition, PRS also sponsor Tring Swimming Club which is a local club with over 100 members aged between eight and 60. PRS continue to sponsor the swimming club to ensure that the club can provide all members with quality coaching.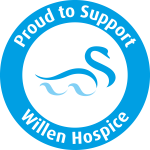 PRS also support local charity Willen Hospice and are part of The Willen Hospice Business Club
Every December we hold a Christmas Bake Off for Crisis and PRS double the amount raised by employees.
ABOUT US