PRS support local and national communities and charity donations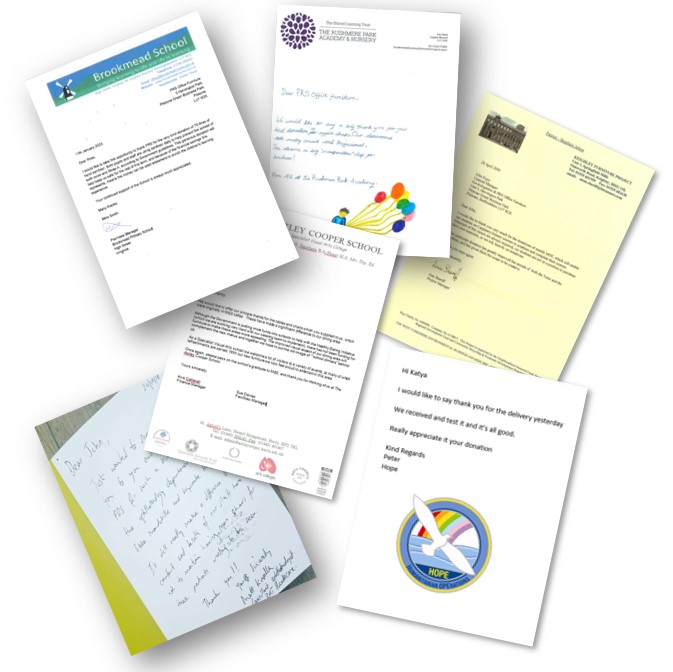 Keeping It Going Scheme
We work with many blue-chip customers that often have surplus furniture and sometimes other items such as TVs.
For many years we've been helping them dispose of their surplus furniture ethically – One of these routes is to donate to local community and charity organisations
If you would like to find out more, either as a donator or a recipient please email KeepItGoing@prs-officefurniture.com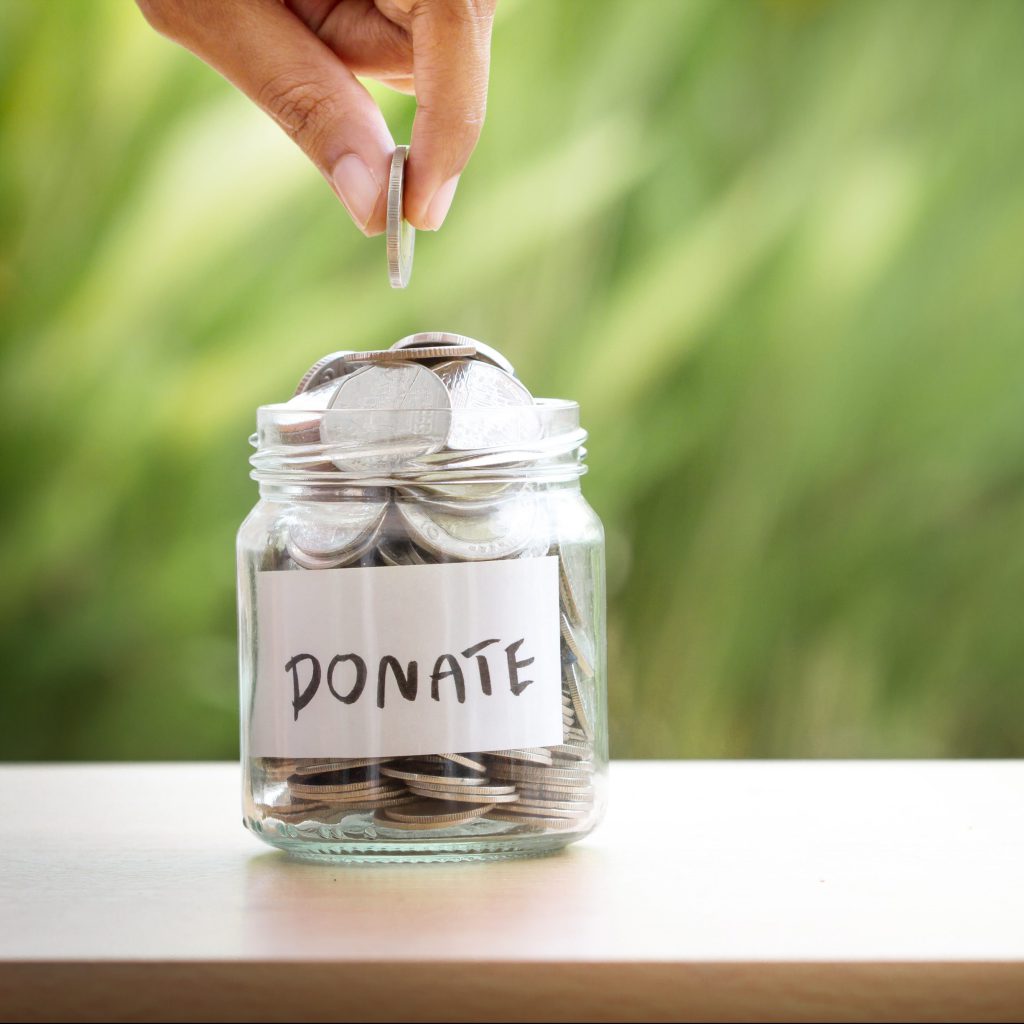 Charity Donations
We donate £3 for every Drumback Creation we sell – This is our most popular chair, not only because of its ergonomic comfort but because it is 100% carbon neutral and 100% post-consumer recyclable. The donation is made every quarter to a local charity nominated by employees.
Our lastest charity was  Austim Bedfordshire and £317  was donated. Find out more about the donation here.
In addition, we raise money for Crisis with our annual Christmas Bake Off and we support many employees and their families in their own fundraising events by donating.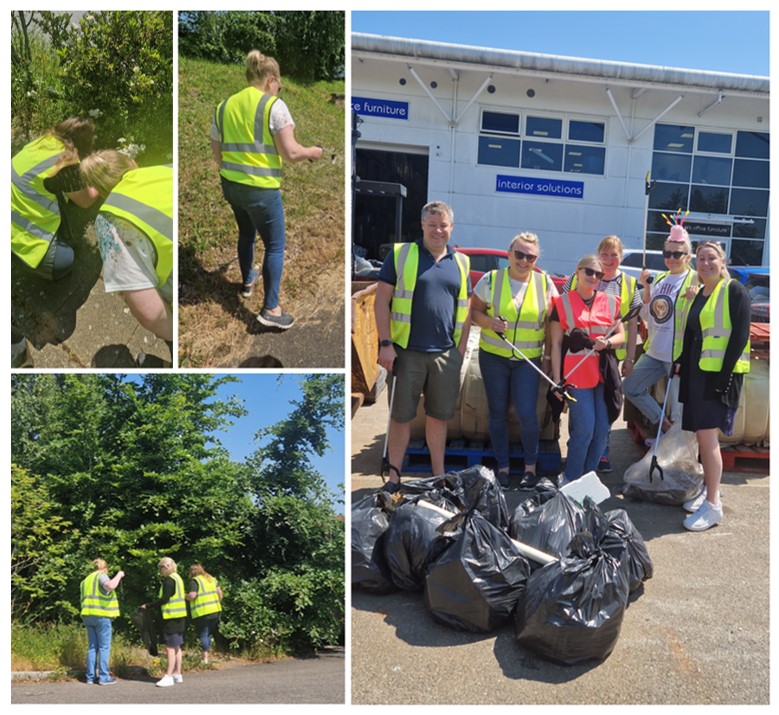 Litter picking in the local community
Twice a year the head office team litter pick in the area local to the head office and warehouse.
This year you may have seen the team collecting litter on the 8th June and 21st of September.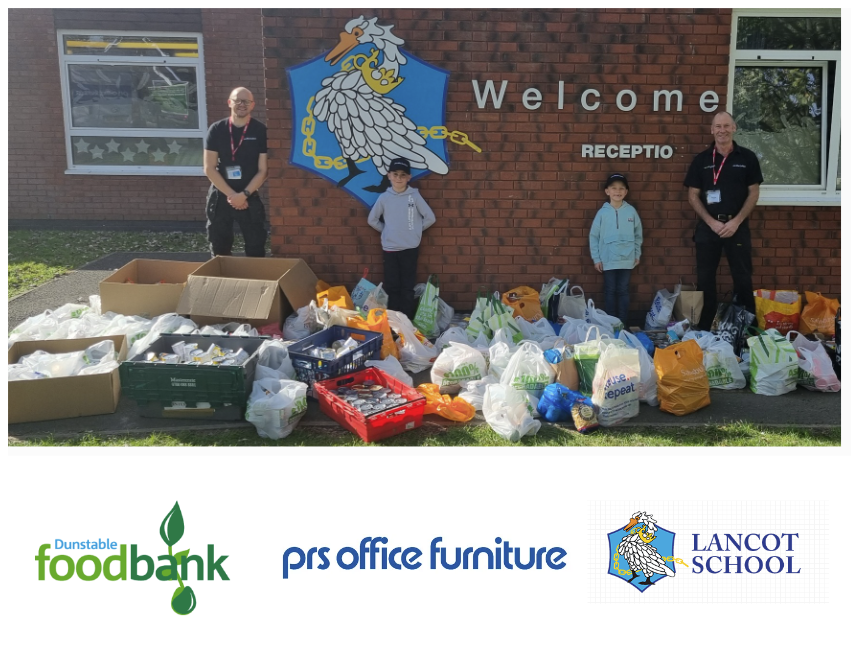 Appeals and Donations
We regularly join forces with local organisations and community groups to support appeals and donations.  If you think we can help you, please get in contact.
ABOUT US